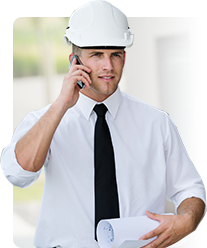 Energy Audits
If you're ready to take control of your home's safety, comfort, and energy use, the next step is to schedule a comprehensive home energy audit. An efficient home ensures that all of your home's space heating, water heating and insulation systems are working together to achieve the optimal...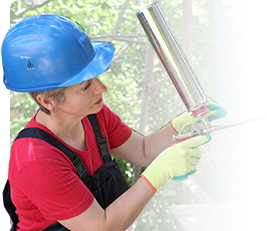 Spray Foam
As much as 40% of a building's energy is lost due to air infiltration. Gaps, holes and air leaks can make energy bills unnecessarily high. Spray foam performs as both insulation and an air barrier, closing gaps that let air escape and add dollars to monthly energy bills. As much as half of the energy used...
Ready to make your home more energy efficient?
We're ready to help make your home as energy efficient as possible.
Contact us today to book a free estimate or sign up for a Home Performance Test.
Contact Us